Articles
The punishment for rape is hanging or injection of impotence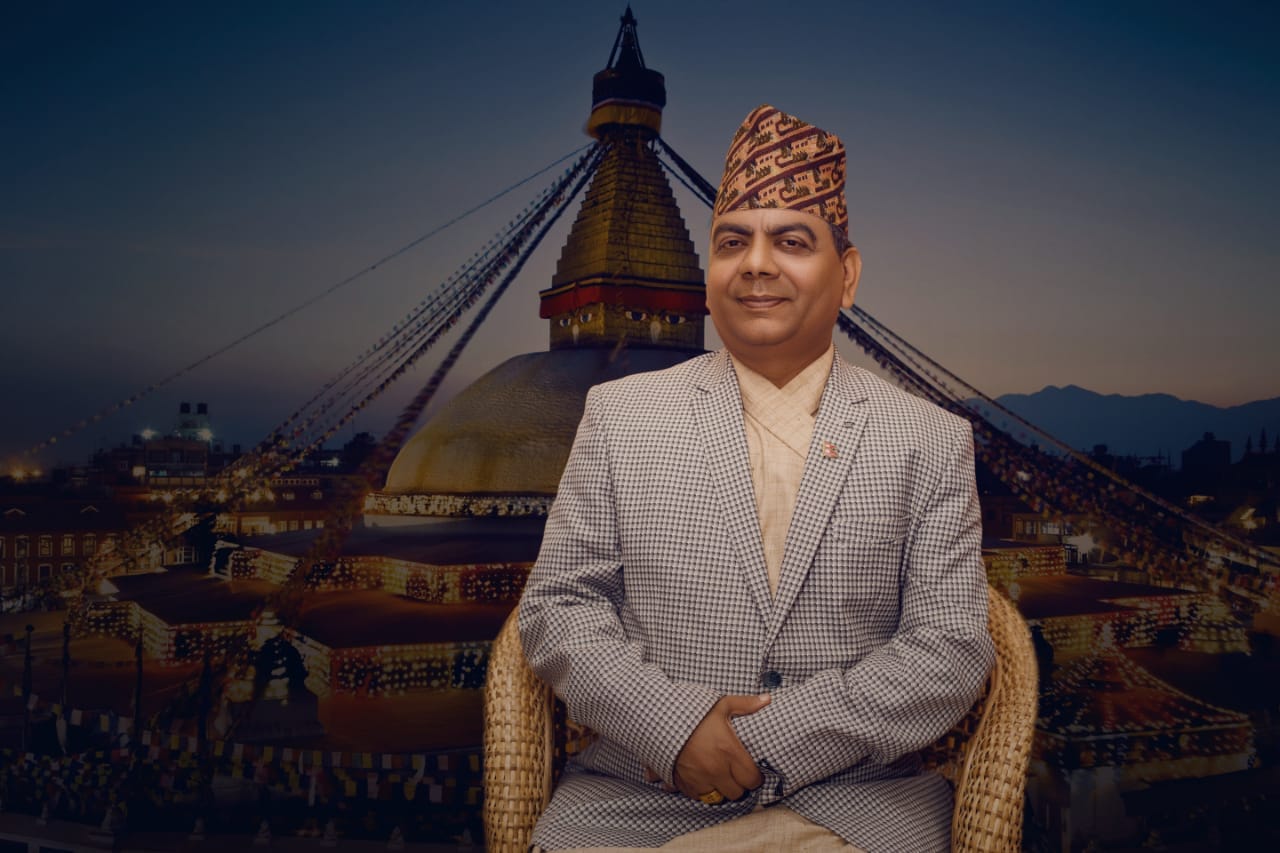 -Dr.DR Upadhyaya Khanal
Kathmandu: The graph of rape is rising day by day. It is hurting modern human civilization. According to the police, 14 thousand 638 women have been raped across the country from 053/054 to 2076/077.
The number of rape cases is increasing at an average rate of 20 percent every year. After the rape of a 6-year-old girl of Mahottari Bardibas in December, 2077 BS, many black spots like murder have been seen from time to time. A teacher from xt. Lawrence  in Chabahil, Kathmandu, was arrested this week. College students have accused him of sexually abusing 11th and 12th class students.
The victim has recently made the incident public through video saying that she was raped while making herself unconscious while participating in a beauty pageant in the capital eight years ago and then sexually abused her for five consecutive months by blackmailing her. The accused in the incident has also been arrested.
The society, which is on the path of all-round development and progress, has been repeatedly stunned by the brutality of rape. There is deep concern among parents and social activists about the protection of Chelibeti's identity. Dozens of examples of rapists being subjected to political patronage, financial temptation or threats have come to light. It is clear that this has adversely affected the control of rape.
Even though the punishment prescribed for rape by the law of the country is inadequate, no one can be convinced that rape is having an effect. Relatives, intermediaries or anyone with access to the rapist should be brought under the ambit of rape and brought to justice.
The government has been directed to immediately bring the necessary legislation in the parliament to amend the existing time limit system in the case of heinous crimes such as sexual violence, abuse and rape of women and members of the House of Representatives. The agreement to prevent the victims from getting justice in a timely manner is certainly a welcome step.
But unless the punishment for rape is death or injection of impotence, it is inevitable that everyone will accept the fact that those who intend to rape cannot be discouraged. Given that many nations have already begun to impose such punishments on rapists, it would be unreasonable for us to be reluctant to do so.
Tags