Articles
The situation of the country is becoming critical day by day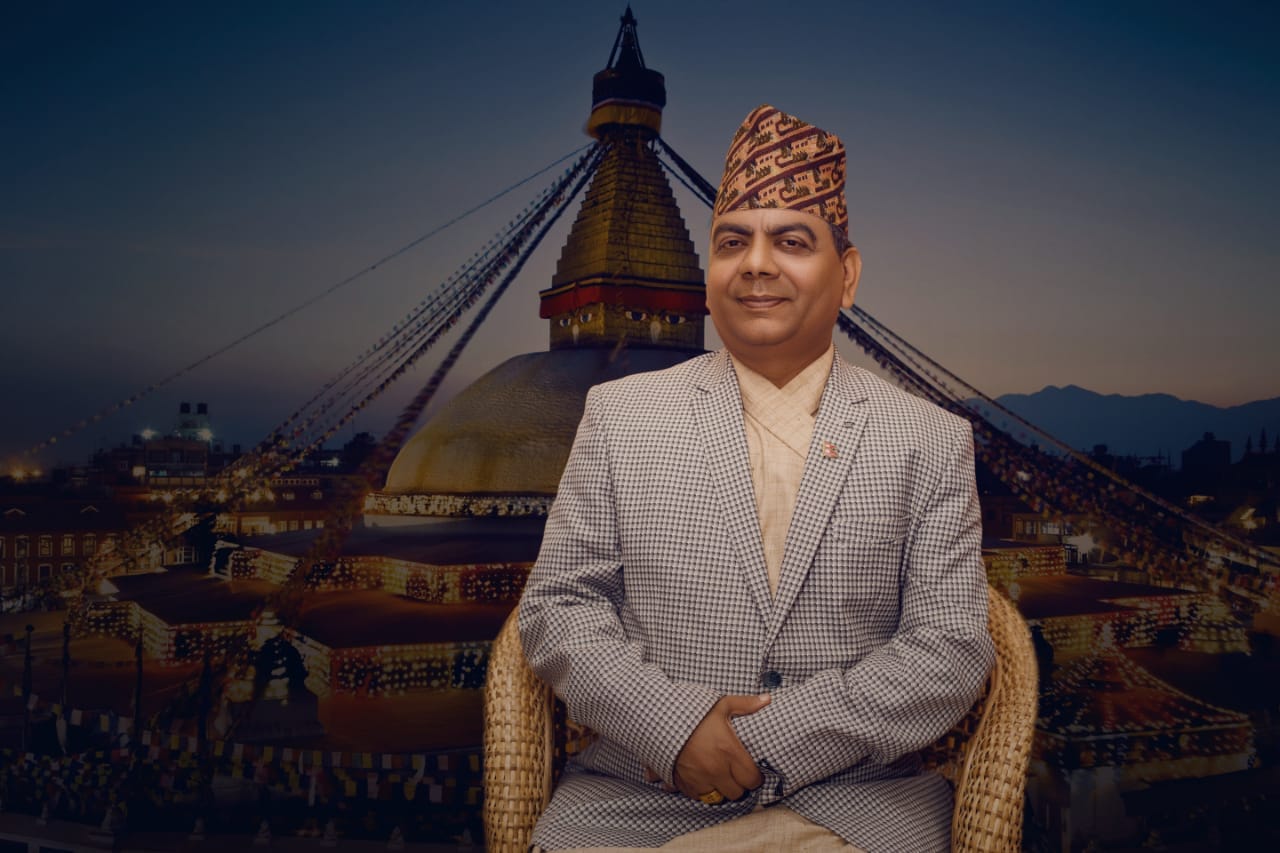 -Dr. DR Upadhyay,
Kathmandu. People's lives are becoming chaotic due to repeated price hikes. The market price cannot be touched. Rising prices of gas, petrol, diesel and kerosene have had a far-reaching effect. The general public is struggling to bear the brunt of inflation. The prices of most food items including oil, ghee, cumin, coriander, nuts, pulses, rice, wheat and maize have doubled. What will the people eat and live after this? Expenditure is becoming more than the income source of the people.
The unemployment problem in the country is similar. Unemployed youths are roaming the streets. The condition of the country is becoming critical day by day.
There is a need for the government to be serious about the livelihood of the people. Poor people are unable to make ends meet in the morning and evening due to high prices. A proper working and eating environment has not yet been created in the country. Even if you try to make a living by running a small business, there is no sign that the business is going well. It is sad to see such a situation in the country.
Political parties and their leaders have their own interests. They do not seem to care about the country and the people. Ordinary citizens are getting into trouble at this time. The economic crisis in the country is escalating day by day. The trade deficit is rising. The government has not been able to spend capital. Development work is often stalled. The state of budget implementation is deplorable.
The economy has not been able to function due to lack of capital expenditure. Entrepreneurs are not getting loans from banks. Leaders are doing politics not for the people but for their own interests. The government has oppressed the people by increasing prices arbitrarily. At present, prices of daily necessities are also rising sharply.
The government machinery has not been able to effectively monitor the price hike by the traders. This confirms that even the government machinery is not sensitive to solve the problems of the people.
The government has never given priority to how to provide relief to the people. Even the main opposition party has not been able to agitate against the increase in the price of petroleum products. Students and youth organizations are also unable to be aware. The common man should raise his voice against the wrong attitude of the government.
Tags