Articles
Garbage piled up on the roadsides of the capital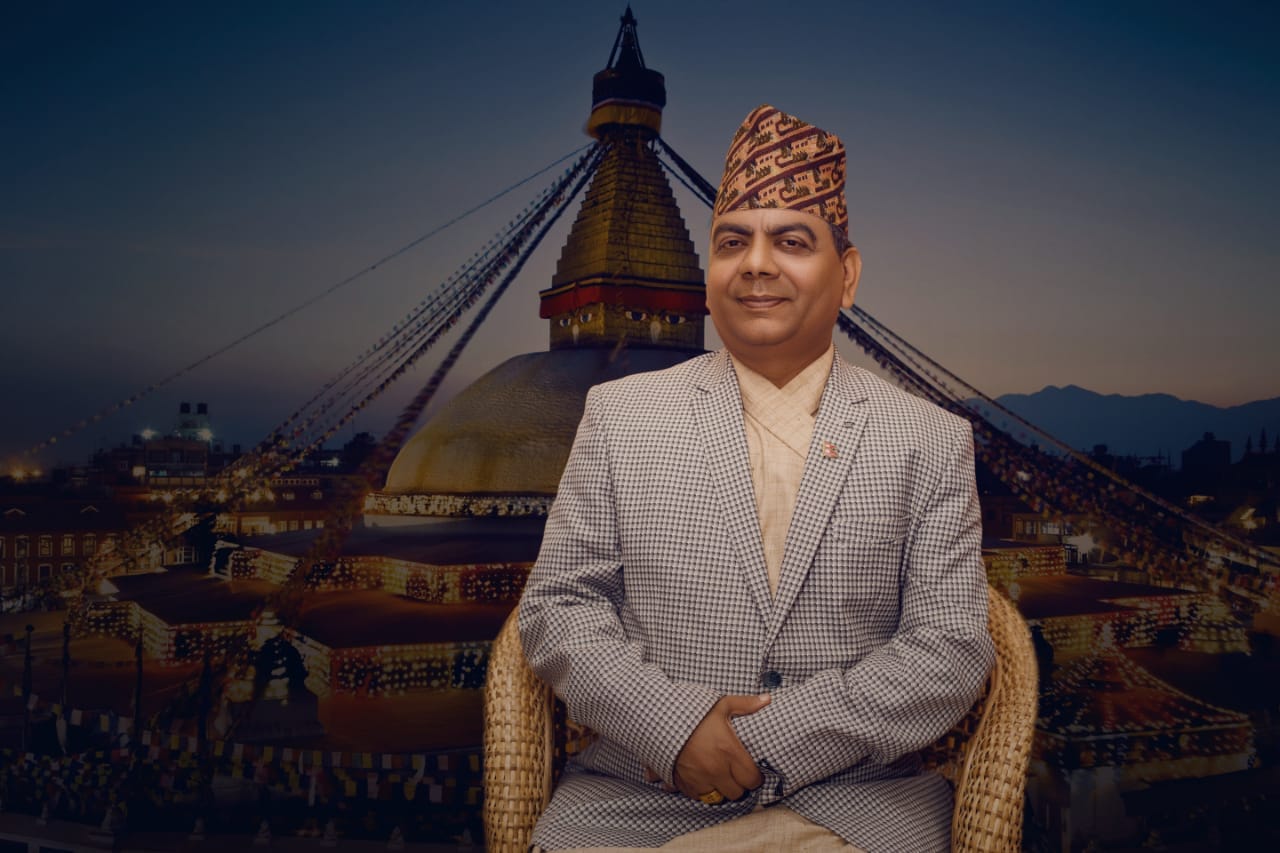 -Dr. Upadhyay Khanal,
Kathmandu. Waste management in Kathmandu Valley should be done as soon as possible. This is the demand of all of us. Mayor of Kathmandu Metropolitan City Balen Sah has also shown activism in this regard but he has not been able to get the necessary support. Let's not do politics on the issue of garbage. It does not benefit anyone. Let's manage waste together. This is today's demand.
The capital is starting to stink due to garbage. Stakeholders and political parties should be serious about this issue or not? Due to the garbage, people have to cover their noses and mouths in the streets of the capital. What could be more embarrassing than this? Garbage piled up on the roadsides of the capital has also increased the risk of causing serious diseases. So this issue should not be taken lightly. Let's all be serious about solving the problem.
Even if the Kathmandu Metropolitan City meets the demands of the locals, it should show it by managing the garbage. This is both an opportunity and a challenge for newly elected Mayor Balendra Sah. Waste management has become a challenge from time to time. This is nothing new. The problem of garbage should not be allowed to increase day by day. This is a common theme.
Let's solve the problem together. No one should politicize the issue of waste management. It should not be heard that the disease was caused due to garbage in Kathmandu Valley. Newly elected mayor of Kathmandu Metropolitan City Balendra Sah has tried to work, he should be allowed to work.
Now the issue of waste management needs to be addressed in the long run rather than politicized. The time has come for all political parties to work together to manage this waste. Don't delay now. If the locals are really in trouble, their demands should be addressed. We have to move forward with long term thinking for waste management. If this is not done, this problem will be repeated again and again. It is important for everyone to pay attention to waste management.
There is a need to find a long-term solution to this issue. We have to be ashamed to see garbage in the streets of the capital. Mayor Sah should pay attention to this in time. If he does not pay attention to this, he is bound to fail. To make him successful, all political parties need to play their part.
Tags