Articles
Rumors about the unification of the Communist Party of Nepal again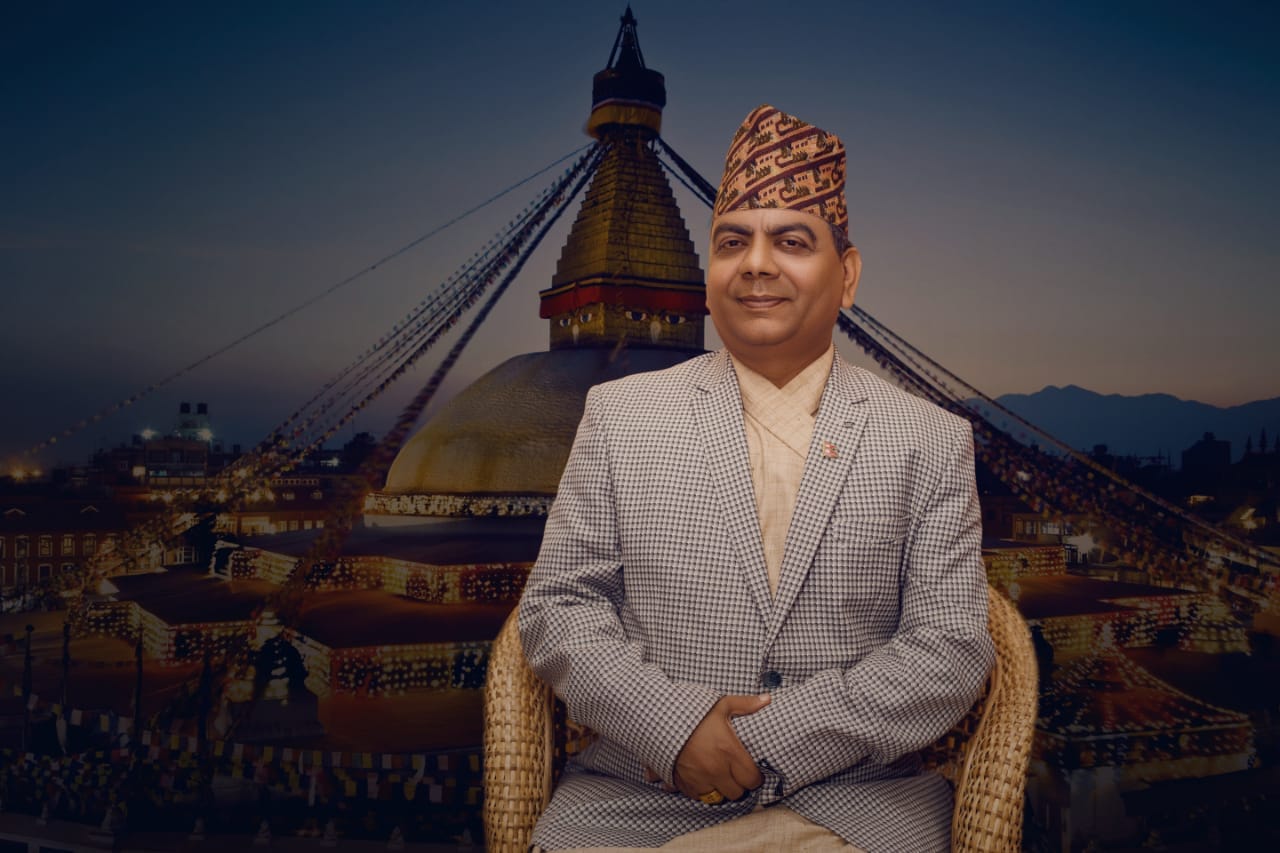 – Dr. DR Upadhyay,
Kathmandu. Again there are rumors that the Communist Party of Nepal will unify. The reality is slowly unfolding. It is better for parties to unite than to split, but even if a party unites for selfish reasons, there is a danger of splitting again. The Communist Party of Nepal has split many times and reunited many times. The series of communists breaking up and coming together is long. Communists cannot get along. This is the biggest problem. If all communists of Nepal join together to form one party, there is more than two-thirds of public opinion. Everyone should be able to accept this. Communist leaders have the ability to throw word traps. Workers are stuck with that ability.
Even though the party has its own cadres, philosophy and doctrines are more common. At this time, the discussion of the Communist Party of Nepal meeting has taken a good place in the media. The news has come out that the Chairman of Nepal Communist Party Maoist Center Pushpa Kamal Dahal 'Prachanda' has proposed to name the newly formed party as 'Nepal Communist Party Samajwadi Kendra'. The matter of party integration was discussed between Pushpa Kamal Dahal and Dr. Baburam Bhattarai on Thursday. The matter of communists forming a single party has heated up politics. Many have speculated that the Nepali Congress will suffer a political loss if the Communists join forces. Even so, the Congress wants to prevent the communists from joining.
The news has come out that Prachanda has proposed to form the CPN Socialist Center by unifying the parties between the Maoist Center, Bhattarai's JASAPA, Madhav Kumar Nepal-led CPN Unified Socialist, Vamdev Gautam-led Nepal Communist Party Ekta National Abhiyan. However, the issue of unity has been brought up time and time again. It is said that leaders including Prachanda, Madhav Nepal, Jhalnath Khanal, Bamdev Gautam, Narayankaji Shrestha have discussed about party integration.
What will happen if the Communist Party of Nepal unites before the next election? Will there be a majority if the Communist Party of Nepal unites? If all the communists join together to form a single party, surely not only the majority, but two-thirds will come. They also know this but they cannot get along. Communists have split among themselves. If the communists divided into small groups come together, there will be a big wave in politics.
If UML, Maoist Center, CPN United Samajwadi Party, CPN Masal, Baidya, Biplab's party and others join together to form one party, then the communist rule in the country will last for a long time. Communist leaders have been divided by positions, reputations and personal conflicts. This has weakened the communist movement and will continue to weaken it. Even within the UML, there is a need for unity among the communist parties. Ghanshyam Bhusal and other youth leaders are debating on this. The era has demanded that the Communist Party should unite and show a miracle once again.
Tags